Clover Station
Anything but plain. Nothing but simple.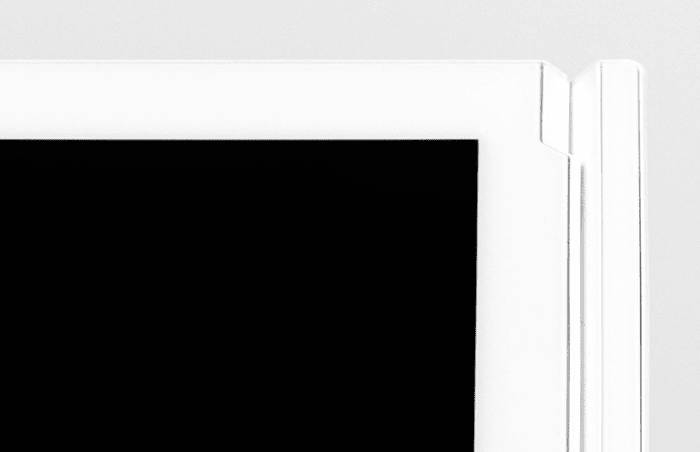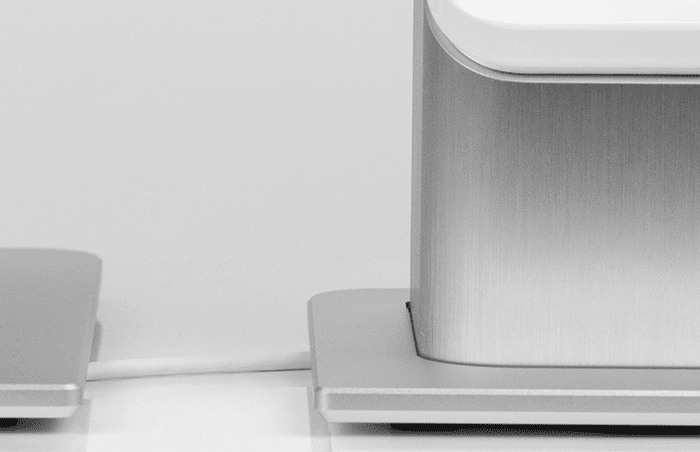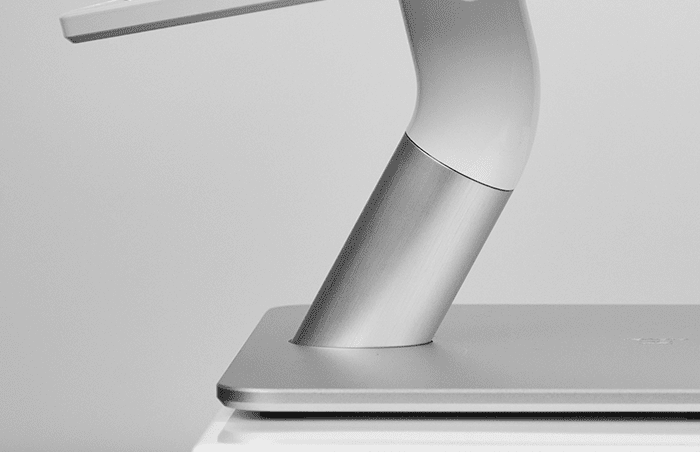 We've engaged some of the top industrial designers to create a product that's custom-built for point of sale. From the fluid motion of the credit card swipe to the high-end finishes we choose, the Clover Station is built to perform as good as it looks.
You'll get a touchscreen display, a high-speed printer (which doubles as a power and connectivity hub), and a cash drawer.
Set up in minutes
Your Clover Station comes out of the box configured just for you and ready to take payments with a simple setup – no IT consultant required! To get even more from Clover, customize it with a variety of apps to suit your particular business.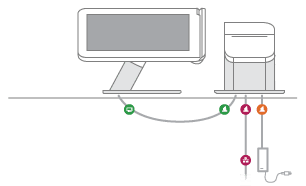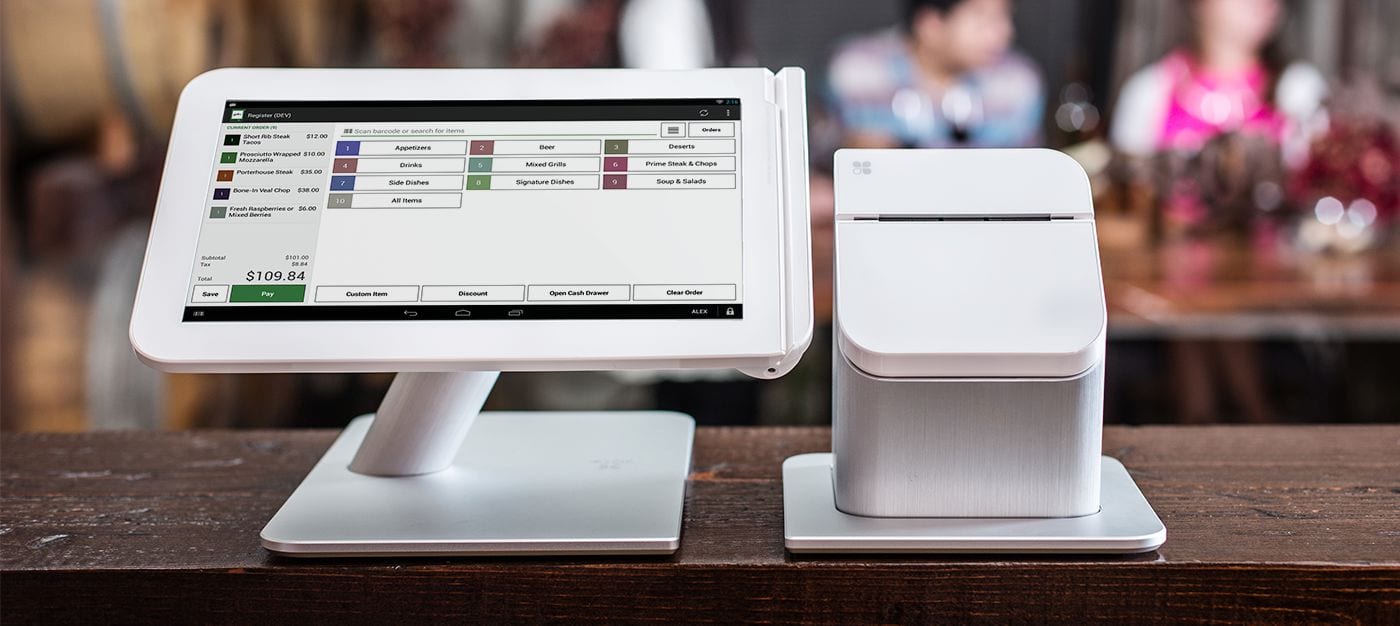 Details that matter
We built the hardware for ease of use and reliability.
Key features include:
Large and bright 11.6" touchscreen
Brushed aluminum body with white glass accents
Encrypted swiper runs down the side of the display and is designed for maximum reliability
Embedded high-resolution camera that can be used for barcode or QR code scanning
Proprietary pivot arm swivels smoothly between merchant and customer
Reduce cord clutter with a single power source for display and printer
Ethernet, wireless, and Bluetooth options for optimal connectivity
4 USB ports to connect peripherals
Product Specifications
Clover Station