Switch Today and Save Find Out How Much
Are you already with another company but want to see if you can get a better service for your business? Then you've found the right place! Insignia has many ways to help you save if you're open to making the switch. Our representatives will personally work to get you the best deal! Get started now!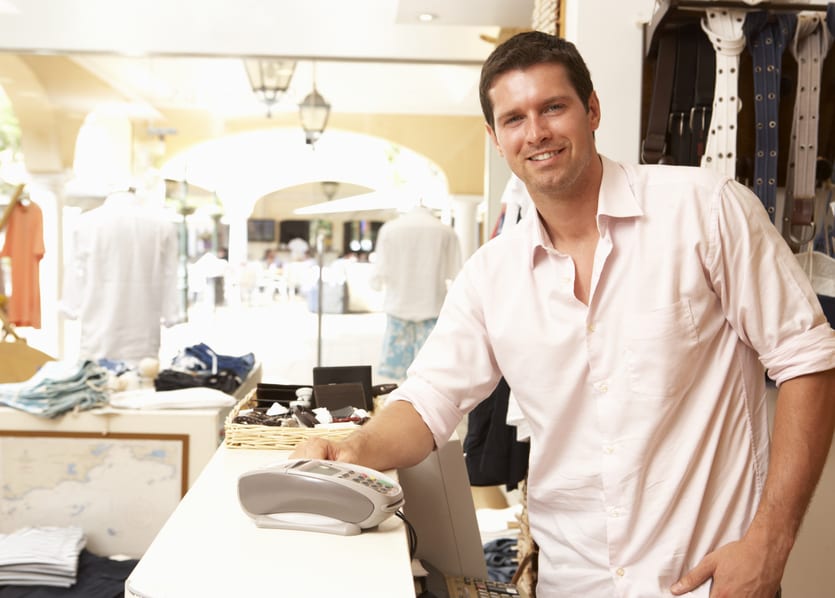 Ready to Save Money on by Switching to a New Credit Card Processor?