Introducing the Samsung Clover Kiosk, the next generation self-service solution.
The Samsung Ordering Kiosk powered by Clover and Nanonation is an all-in-one solution for restaurants. The stunning 24" kiosk displays your merchants Clover menu in a superb and easy to use design that allows customers to quickly place their orders. Clover Flex takes payments and orders are fired off to the kitchen printer keeping your restaurant flowing.
Best of all… this can be done for significantly less than the cost of a part-time employee. Industry research shows self- ordering results in higher average ticket sizes too!
Adding kiosks will help your merchants stay open longer, take more orders and keep costs down for their restaurant.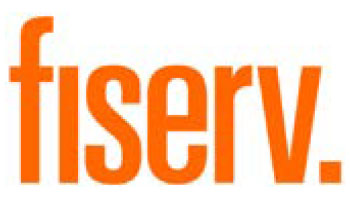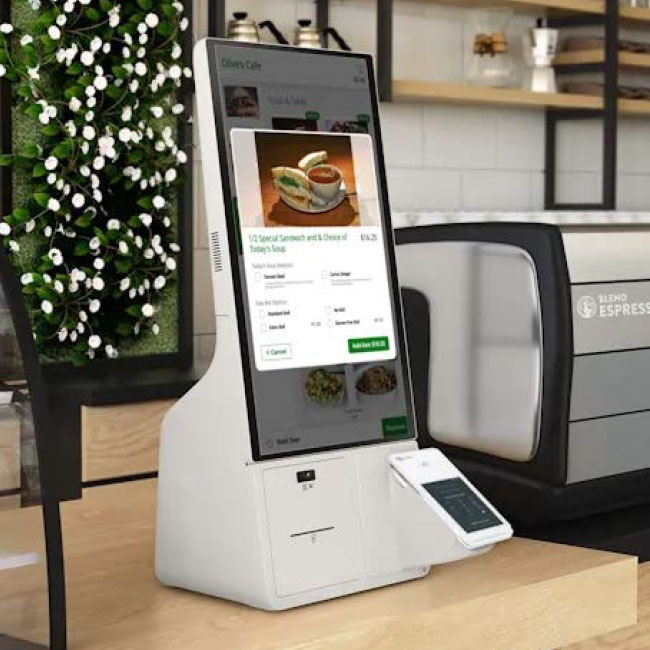 © 2022 Fiserv, Inc. or its affiliates. All Rights Reserved. All trademarks, service marks and trade names referenced in this material are the property of their respective owners. This Alert may not be copied, reproduced or distributed in any manner whatsoever without the express written consent of Fiserv Inc.