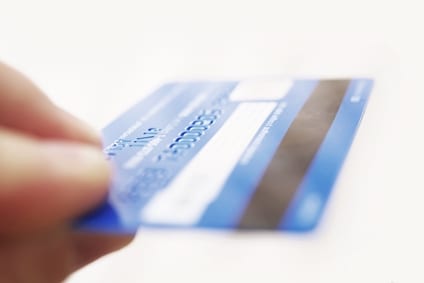 Small Business Merchant Services for Growth
Insignia Payment Solutions helps small businesses with their growth in an increasingly competitive market with a variety of flexible, secure and convenient payment methods, from credit card processing to electronic checks.
Secure debit and credit card processing to improve sales.

Better manage your business with mobile and wireless account access and online billing.

PCI DSS complaint secure networks.
We at Insignia Payment Solutions have solutions for payment processing designed to meet your small business needs, no matter your industry.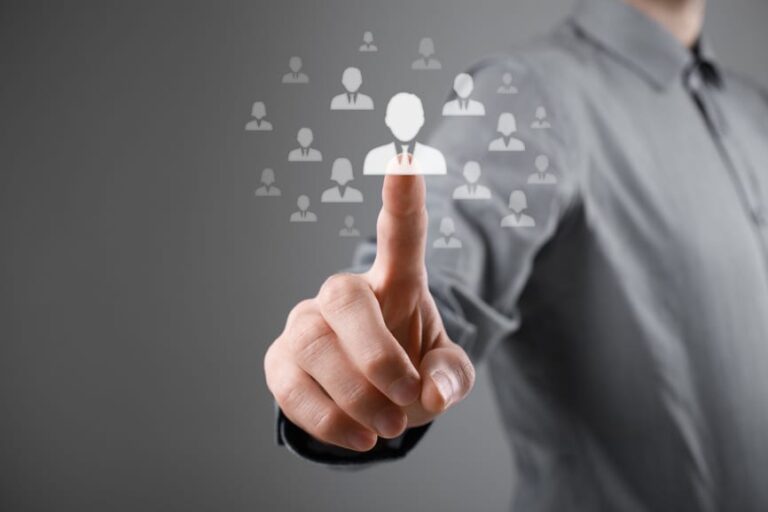 Credit Card Processing for the Enterprise Level
Enterprise solutions specifically designed to help businesses with complex credit card processing needs are available through Insignia Payment Solutions.
From electronic invoicing to hosted payment forms, Insignia's payment.
Integration of processing services and secure payment gateways with accounting procedures and software such as QuickBooks.
Protect your customers and your sensitive data with PCI compliance.
Insignia Payment Solutions can be counted on to provide expert consultation and payment solutions that easily integrate into your current systems and processes across all departments.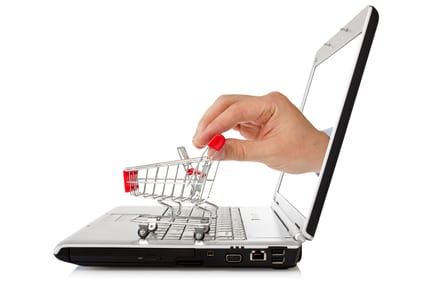 Secure E-commerce Credit Card Processing
Insignia Payment Solutions helps merchants with accepting credit cards online with secure e-commerce payment gateways that make accepting electronic payments safe, quick and easy.
Accept credit cards, debit cards and ACH payments on your site to increase sales.
Using major shopping carts that provide fast and secure transactions to simplify your checkout process.
Compliance with PCI DSS standards to protect your data.
Let Insignia be your one stop solution for your website credit card processing and e-commerce needs.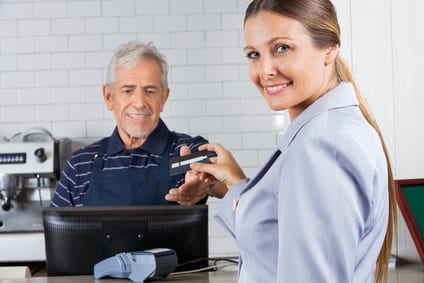 Improved Point-of-Sale with Retail Merchant Services
Insignia's retail credit card processing allows merchants to offer flexible methods of payments at the point-of-sale, including major credit and debit cards along with checks.
Quick, safe and efficient checkout with credit card processing terminals allow for improved customer service.
Save money with Insignia's low processing rates.
PCI compliant payment solutions allow for secure credit card and debit card swipes.
Insignia will help you improve point-of-sale transaction while increasing retail sales.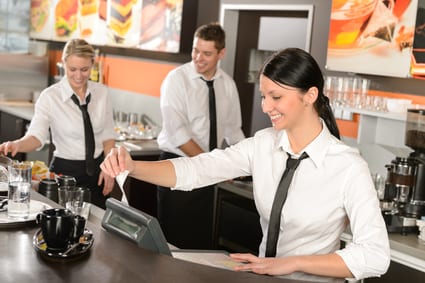 Restaurant Credit Card Processing that's Quick and Easy
Insignia Payment Solution's restaurant merchant account allows you to focus on the food while simply and conveniently increasing profits and improving service.
Speed up the checkout time with an efficient, customized restaurant merchant account that allows you to transfer restaurant tabs and add gratuity.
Synchronize your front-end equipment with back-end accounting programs like Aldelo, Aloha, Squirel, and POS Value Exchange.
PCI standards compliance reduces the risk of credit card fraud.
Insignia offers complete payment processing solutions to meet your restaurant's needs with low rates that help to save move and improve your restaurant.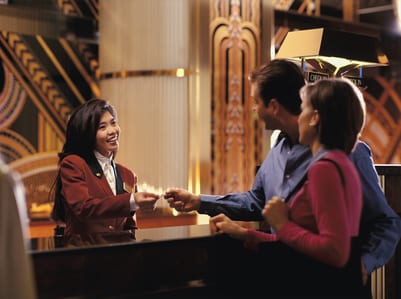 Five Star Hotel Credit Card Processing
Taking hospitality to the next level is as simple as offering efficient hotel credit card processing. Making payment processing from Insignia a breeze for check-in and check-out.
A comprehensive suite of payment processing solutions are available, from online payment capabilities to advanced software solutions.
Simple account setup and low processing rates saves you time and money.
Protection for your guests and your data through PCI complaint security solutions.
Let Insignia handle your payment processing so your guests can rest at ease.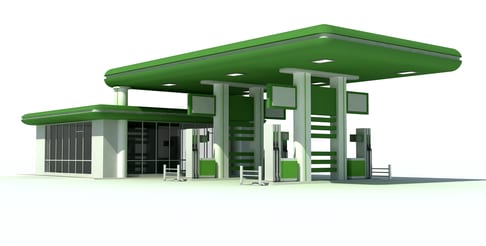 Reliable and Convenient Gas Station Credit Card Processing
For gas stations and convenience stores needing to simplify your payment process with credit card processing and pay at pump capabilities Insignia is here to help.
Increase sales and improve service with pay at the pump all while boosting customer convenience.
Accepting Voyager® and Wright Express® fleet cards allows you to advance your business.
Compliance with PCI standards reduces the risk of fraud and protects your customers and your business.
Partnering with Insignia allows you to make your gas station credit card processing fast and simple.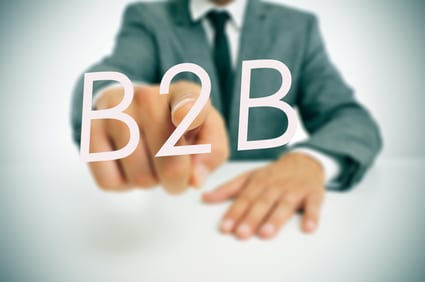 Streamlined B2B Credit Card Processing
Using Insignia, provide your business or government clients a variety of B2B ticket processing methods with low rates.
Deliver detailed and accurate reporting to business clients with PCI secure Level 2 processing.
Server B2B clients, including government agencies, associations, property managers and utilities.
Qualify for large ticket specialized programs with transactions over $100k.
Insignia Payment Solutions is committed to increasing the PCI compliance of your business-to-business processing transactions.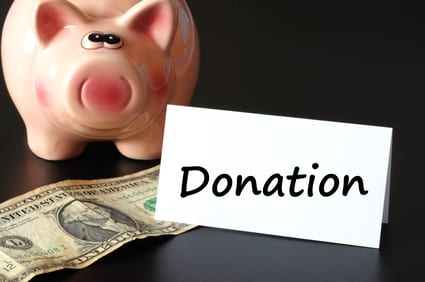 Secure Donations for Non-Profit Credit Card Processing
Streamline the donation process with Insignia's PCI compliant donation Web forms, making it easy to contribute to a good non-profit organization.
Retain existing donors and reduce marketing costs with recurring donation options.
Maximize your donation with electronic payments made with checks, credit and debit cards.
Increase payment security through PCI complaint payment solutions.
Insignia helps you by creating an easy, safe and secure payment processing solution to effectively support your cause.