Why Insignia?
Reasons to Choose Us Today
Insignia VS Other Companies
There are many services out there for you to choose from. Every company has their own pricing and options, but when it comes time to make a decision, you want to get the best option for your business. We want you to choose us TODAY, so please take a look at why Insignia stands out from the rest!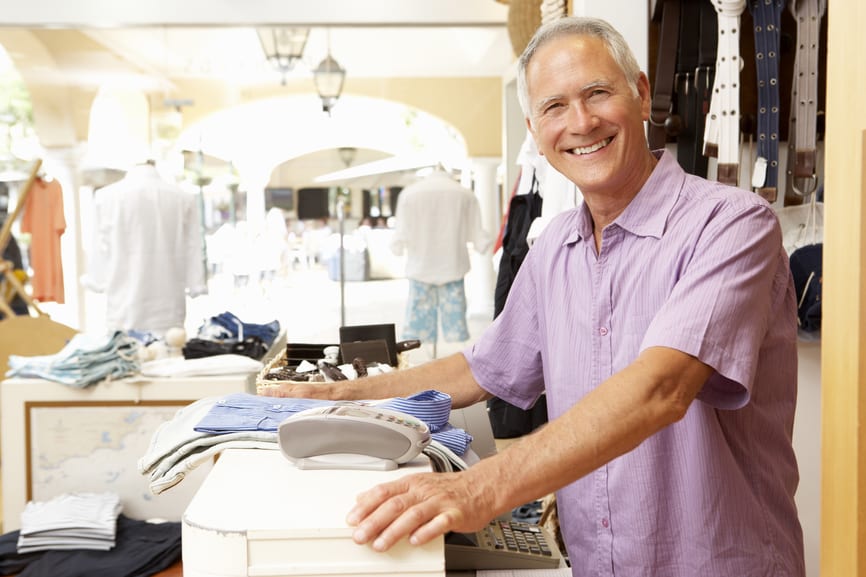 What Our Clients Have to Say
Insignia Payment Solutions is the best merchant service provider I have ever worked with. Who knew one could feel that way about their merchant services provider!? I didn't until I started working with them!

Barbara S.,

Owner of Sugar, Spice and Everything Nice

Finding a Merchant Provider for our business was a bit scary because of all the negative reviews and horror stories we read on the internet. We were very pleased to discover Insignia.

Alex B.,

Owner of Tech 1 P

I do value greatly that I can call Insignia when a problem arises. Especially since so many of the "merchant services providers" are hidden from view.

Jeff P.,

Owner of Designed by Pokorny
Ready to Choose Insignia Payment Solutions?